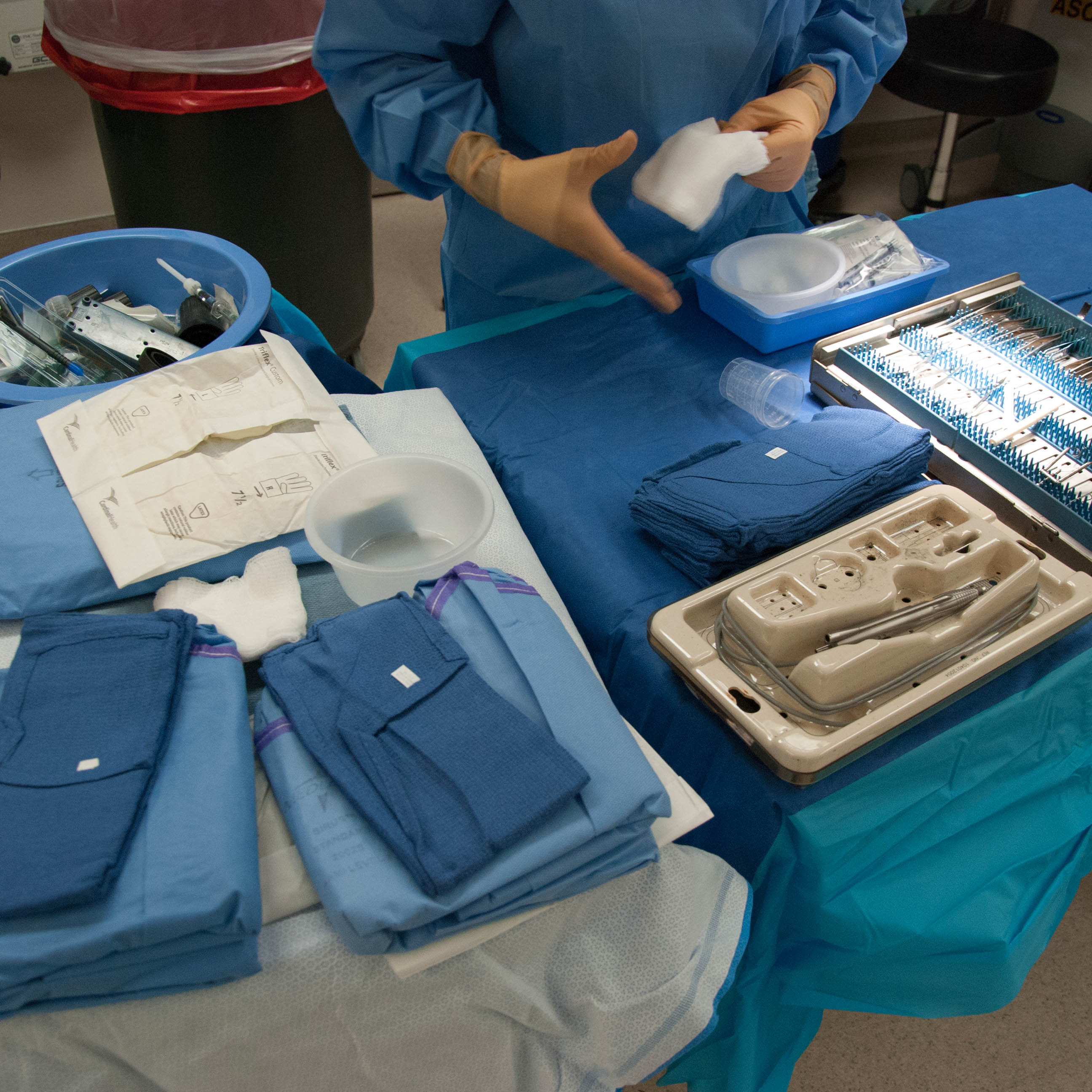 Sustainability resources for ophthalmology
EyeSustain's mission is to make healthcare delivery and services in ophthalmology more sustainable—both economically and environmentally.
Key Sustainability Topics in Ophthalmology
Ophthalmic Organizations Release Position Statement on Multidose Topical Medications for Ophthalmic Surgery
The American Society of Cataract and Refractive Surgery (ASCRS), the American Academy of Ophthalmology (AAO), the American Glaucoma Society (AGS) and the Outpatient Ophthalmic Surgery Society (OOSS) have jointly released a new position statement with recommendations for reducing topical drug waste with ophthalmic surgery.

Surgical facilities should be permitted to use topical drugs in multidose containers on multiple patients until the manufacturer's labeled date of expiration if proper guidelines are followed. If applicable, surgical patients requiring a topical medication not used for other patients should be allowed to bring that partially used medication home for postoperative use.

These recommendations are based on published evidence and clarification of policies from regulatory and accreditation agencies with jurisdiction over surgical facilities.
New Study Raises Questions About Necessity of Common Eye Surgical Protocols
Many operating room protocols and regulations were developed for universal procedures but are not specific to cataract surgery. Is there evidence to suggest that cross contamination from a patient's clothing or from other patients sharing the same OR poses a risk of endophthalmitis? Clinical trials are hard to design, but this study from Aravind did not find a difference in endophthalmitis rate when certain operating room protocols were temporarily modified during the COVID pandemic.
View Changing OR Practices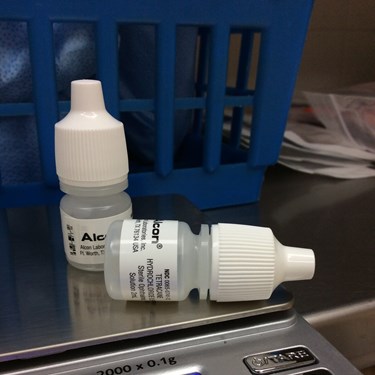 SUSTAINABILITY NEWS IN OPHTHALMOLOGY
Industry Initiatives
See how leaders in ophthalmology are making sustainable impact in their practices and communities.
View Industry Initiatives
Public Health Impact of Climate Change
Get the latest resources and news from the Medical Society Consortium on Climate Health.
View Health Impacts
Advisory and Editorial Board
David F. Chang, MD (chair), Advisory Board
Gitanjali Baveja, MD, Advisory Board
Barbara Erny, MD, Advisory Board
John Hovanesian, MD, Advisory Board
Oliver Findl, MD, Advisory Board
Cathleen McCabe, MD, Advisory Board
David Palmer, MD, Advisory Board
Alan Robin, MD, Advisory Board
Todd Sack, MD, Advisory Board
Cassandra Thiel, PhD, Advisory Board
Rengaraj Venkatesh, MD, Advisory Board
Aakriti Garg Shukla, MD (chair), Editorial Board
Evan Chen, MD, Editorial Board
Sjoerd Elferink, MD, Editorial Board