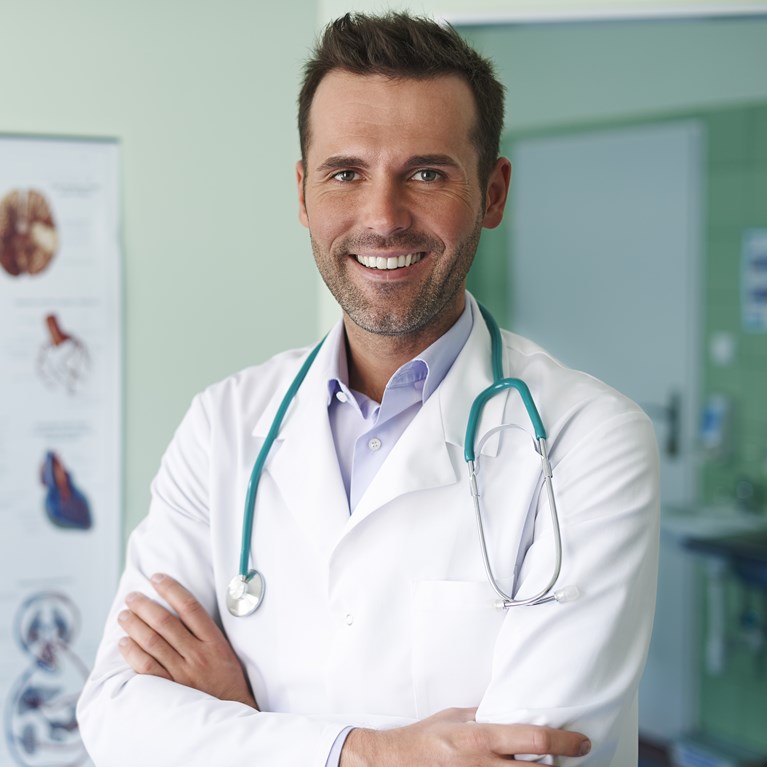 Key Topics Related to Sustainability in Ophthalmology
Explore how we can create more sustainable practices in ophthalmology that reduce our carbon footprint and help to mitigate climate change, while driving cost savings.
We use cookies to measure site performance and improve your experience. By continuing to use this site, you agree to our Privacy Policy and Legal Notice.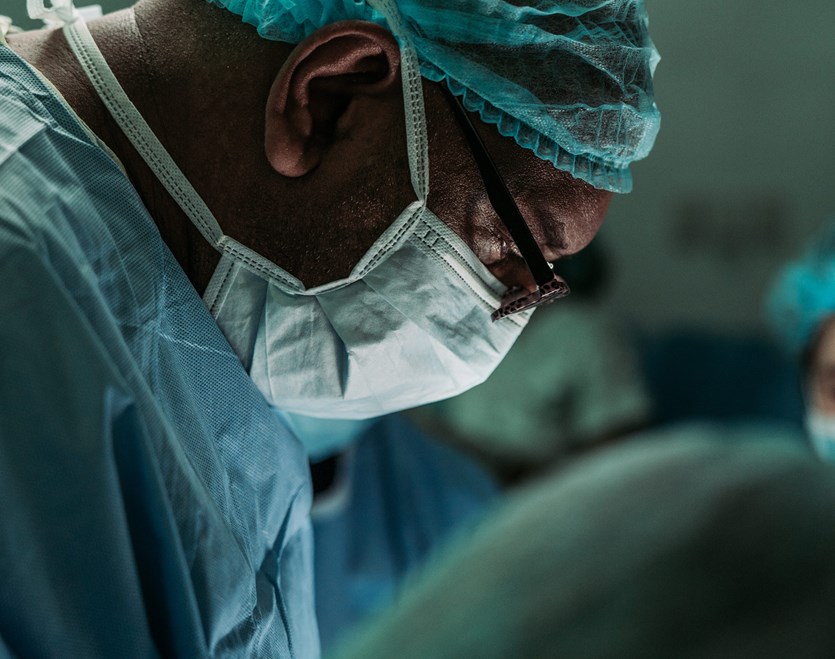 Drive Sustainability in the Operating Room
Waste from operating rooms (OR) and labor and delivery units is responsible for 70% of waste from the healthcare sector. Aside from the environmental impact, OR waste also has significant economic implications.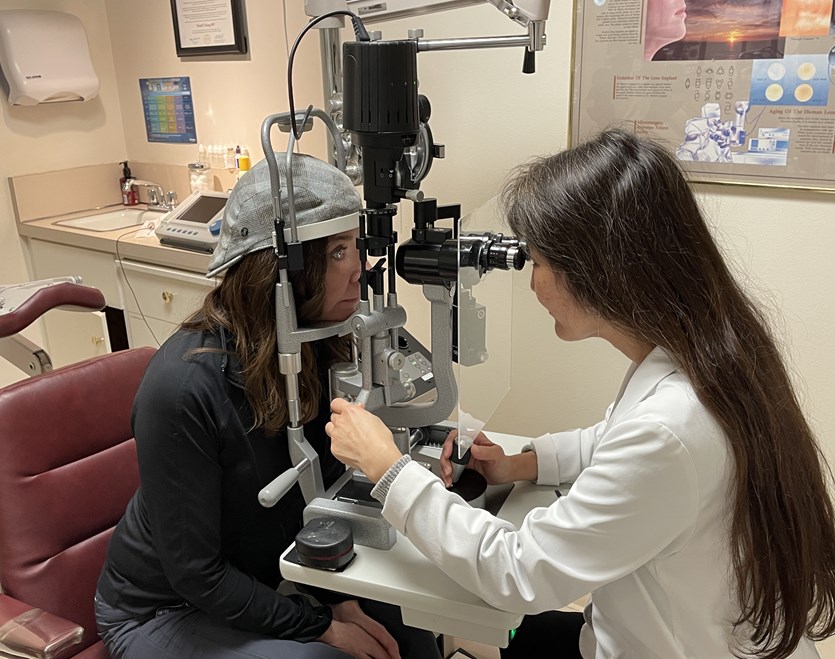 Create a Sustainable Clinic
Outpatient visits have increased by more than 25% in the past 20 years, and emissions from outpatient centers now nearly equal that of hospitals. Find resources on medical waste from outpatient clinics and mitigation strategies.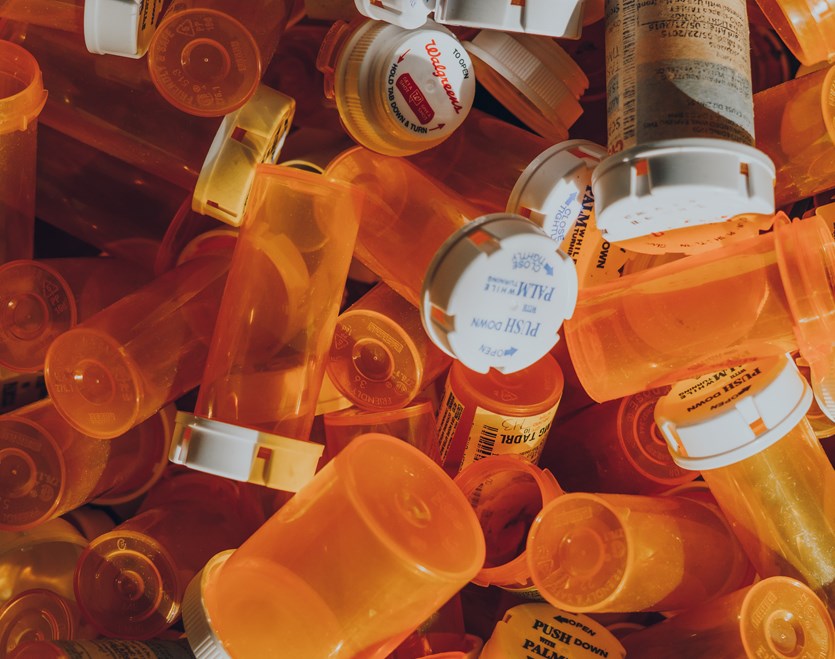 Reduce Drug Waste
Drug waste significantly increases the cost and carbon footprint of ophthalmic surgery, and contributes to environmental pollution.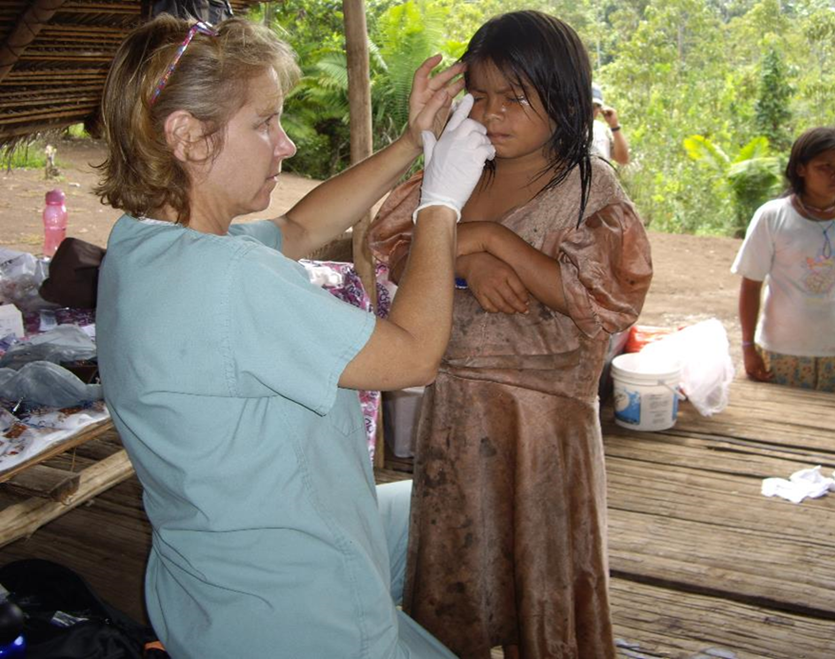 Explore Global Initiatives
Climate change is the greatest global health threat facing the world in the 21st century, but it is also the greatest opportunity.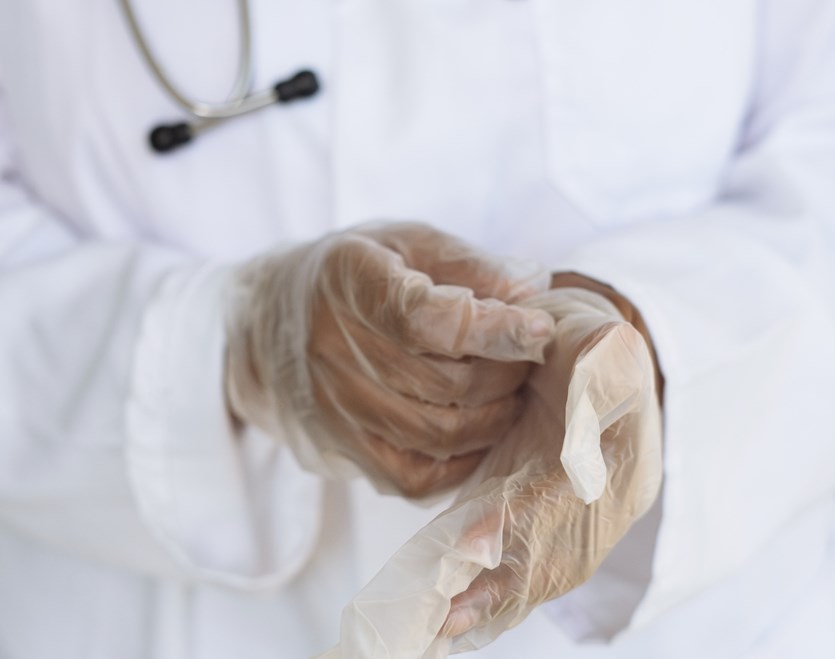 Learn About Industry Initiatives
Find practical examples for increasing sustainability from the industry perspective, as we showcase companies that have successfully done so.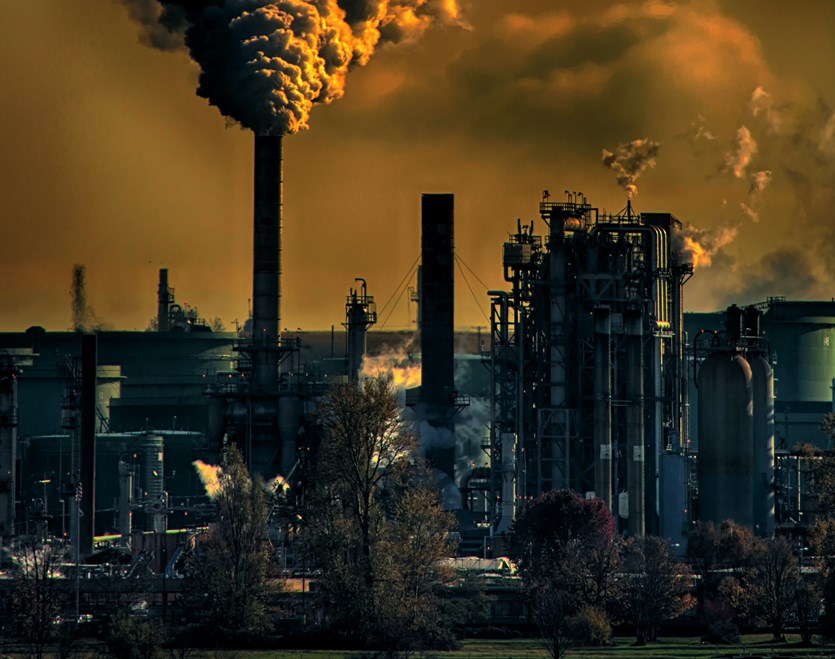 Understand the Health Impacts of Climate Change
Climate change and air pollution are affecting every aspect of human health, and ophthalmology is no exception.