Sustainability in the Operating Room
70% of waste from the healthcare sector comes from operating rooms, and labor and delivery units.
We use cookies to measure site performance and improve your experience. By continuing to use this site, you agree to our Privacy Policy and Legal Notice.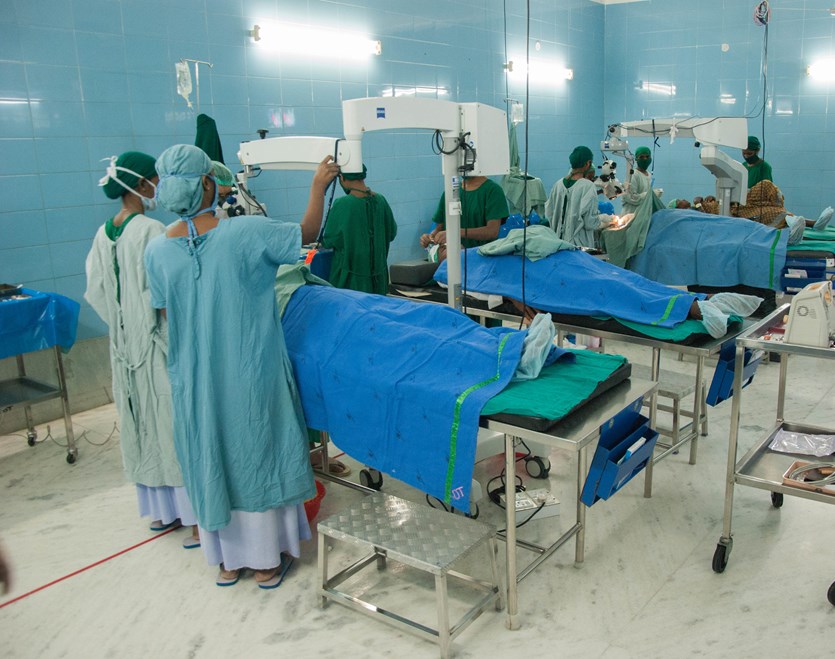 Overview of Operating Room waste in Ophthalmology
Given that ophthalmology has the highest procedural volumes of any specialty⁠—29 million cataract surgeries performed in 2019, and an expected 50 million to be performed yearly by 2050⁠—ophthalmology professionals are positioned to lead sustainability efforts for the healthcare profession by focusing on reducing waste in the OR.
Surveys of Ophthalmologists
Surveys of ophthalmologists have demonstrated substantial concern about ophthalmology's impact on global warming. More than 90% of survey respondents believe that OR waste is excessive.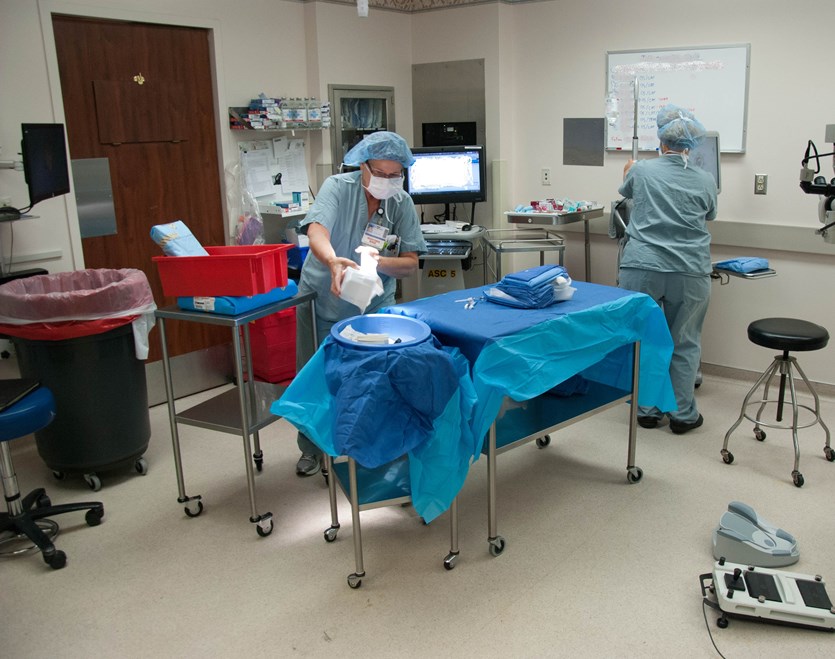 Calculate the Carbon Footprint of Your Operating Room
The EyeSustain-Zasti Carbon Footprint Calculator will help you understand the impact of your operating room carbon emissions. By answering some basic questions about your facility size, surgical volume, and estimated waste, you'll receive an estimated carbon emissions report based on multiple data points from various cataract surgeries.
Key Topics that Impact Sustainability in the Operating Room