Outpatient Ophthalmic Surgery Society: Surveys and Resources
Ophthalmic-driven ASCs are uniquely positioned to make a positive impact on environmental sustainability. Outpatient Ophthalmic Surgery Society (OOSS) is proud to collaborate with the joint-association EyeSustain strategic initiative.
We use cookies to measure site performance and improve your experience. By continuing to use this site, you agree to our Privacy Policy and Legal Notice.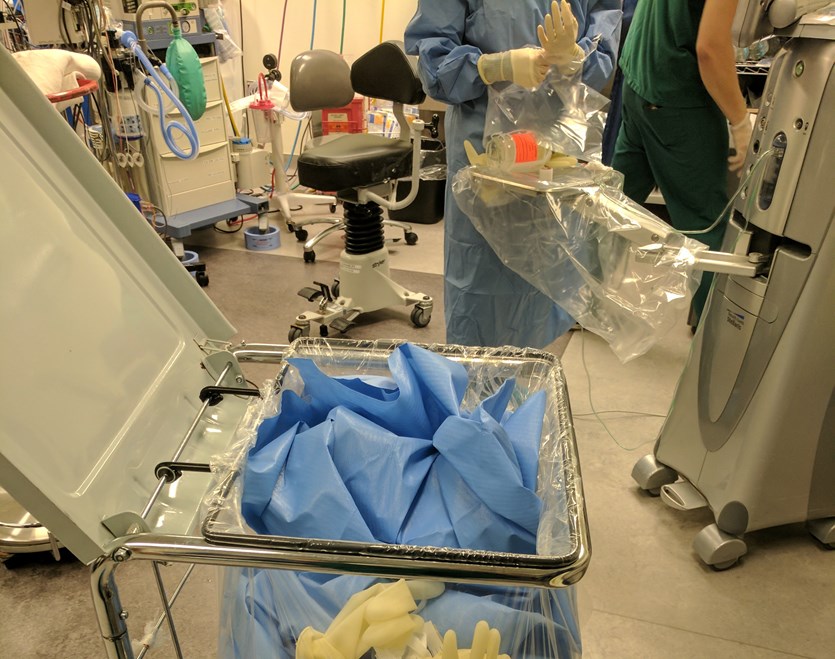 Reducing Waste in Cataract Surgery
Given that cataract surgery is the most common operation performed globally in all of medicine, ophthalmologists, nurses, ASCs, hospitals, regulatory agencies, and the surgical manufacturing industry have a crucial collaborative opportunity to reduce OR waste and to make cataract surgery more economically and environmentally sustainable.


Medical and Surgical Waste: Let's Change What We Do
Alan L. Robin, MD, Executive Vice President, American Glaucoma Society, discusses how an accident sparked his interest in sustainability and why ophthalmology professionals should care about reducing waste in the operating room.
OOSS Symposium 2021 New Orleans - Alcon Address
Jeannette Bankes, President & GM Global Surgical, Alcon, discusses the company's approach to sustainability and global social responsibility.
Operating Room Waste Initiatives and Task Force
At the OOSS Perspective 2021 in Las Vegas on July 25, 2021, David Chang, MD, and Cathleen McCabe, MD, discuss the importance of sustainable practices in the operating room.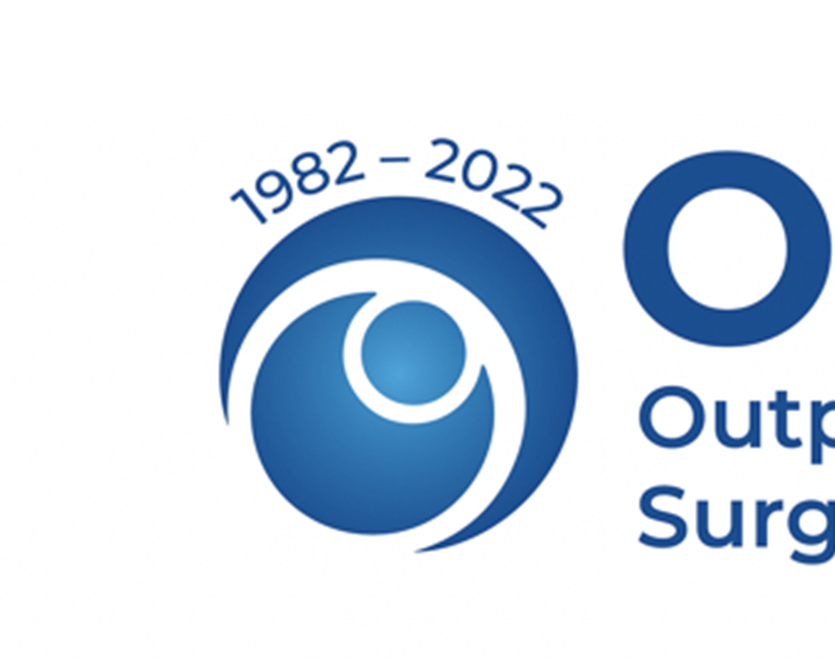 Collaborate To Drive Real Change 
Much of the waste created in ophthalmology is generated in the operating room. Environmentally friendly changes are good for environmental sustainability and good for business. E
nvironmental sustainability is more than a collection of initiatives: it's a commitment to the environment, the communities in which we operate, and the patients we serve.