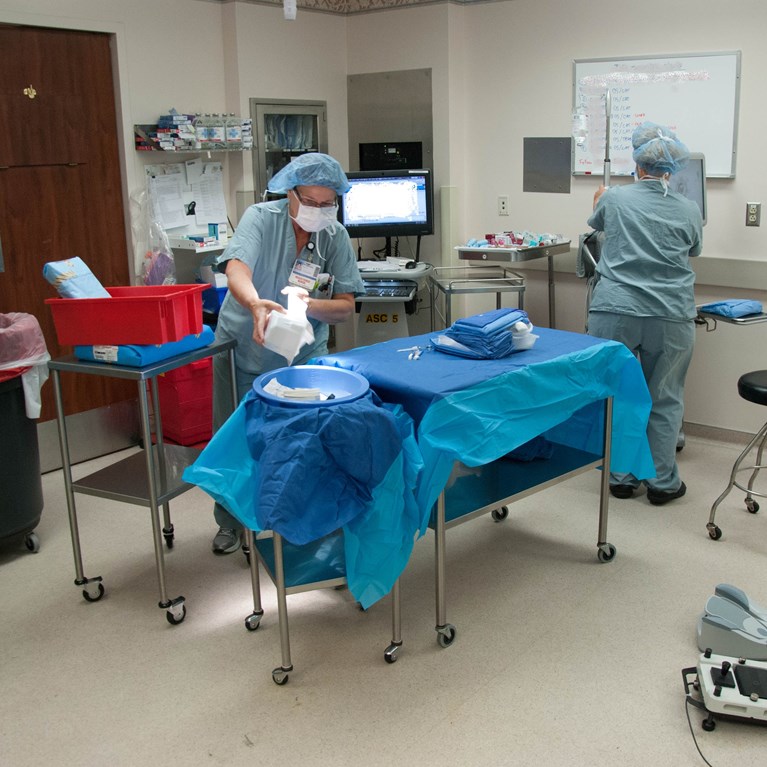 Zasti Carbon Footprint Calculator
The EyeSustain-Zasti Carbon Footprint Calculator will help you understand the impact of your operating room carbon emissions.
Launch Calculator
We use cookies to measure site performance and improve your experience. By continuing to use this site, you agree to our Privacy Policy and Legal Notice.
Harnessing AI for Decarbonization
Zasti is a carbon tech company bringing ATOM™, a suite of AI-powered solutions, to propel healthcare systems on their path of decarbonization and enable an ultimate goal of net-zero emissions. Zasti ATOM™ has pioneered carbon footprint calculation for cataract surgery with the leadership of David Chang, MD, and Geoffrey Tabin, MD.

The EyeSustain-Zasti Carbon Calculator was developed based on multiple data points from various cataract surgeries.
How to Use the Carbon Footprint Calculator
Take a few minutes to find out your carbon footprint. We wanted to make the process as easy as possible. There are two versions: ATOM Lite and ATOM Advanced.
Once you fill out your contact information, you will be prompted to answer some basic questions about your facility size, surgical volume, and estimated waste. At the end of the prompts, your estimated carbon emissions report will be generated for you to download.
For the Lite Version, please have the following information ready to enter:
Estimated Cost per case of your cataract surgery
Average time per case
Electricity cost/month for your facility
Water cost/month for your facility
Facility square footage
Operating room square footage
Number of surgeries/day
Number of surgeries/month
Estimated weight of waste/case (usually ranges from 3 to 6+ lbs)
For the Advanced Version, you will need to answer all of the above questions and:
Brand of cataract pack used in the OR
Medications used pre-op, intra-op, and post-op
*Note in the medication section, you will be prompted with each category to answer whether it was used on a per patient or multi-patient basis. For example, if Tropicamide 1% was used as a mydriatic preoperatively, did you use one bottle per patient or did you use the same bottle throughout the day until it was completed?
If you are having any technical difficulty, please email us so that we can assist you.
The Zasti ATOM platform goes beyond carbon baselining: Empowered by AI, we can track your facility carbon emissions in real time and provide you with a detailed dashboard of analytics. This will allow you to reach your goal of carbon neutrality by targeting inefficiencies and optimizing your operations.
Feel free to visit our website for a closer look at the capabilities of ATOM™.