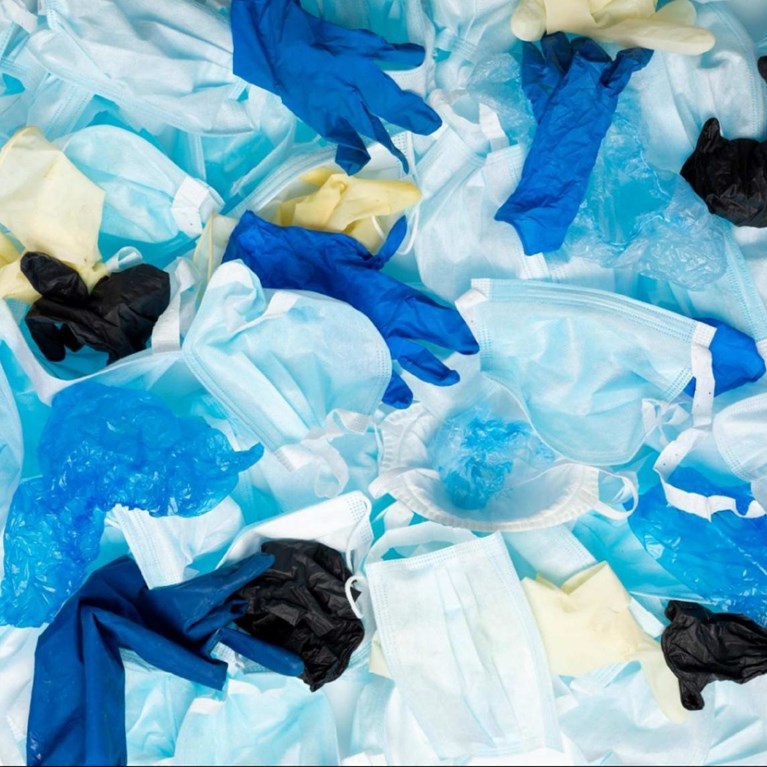 Sustainability in the Operating Room
Overview of Operating Room Waste
Waste from operating rooms and labor and delivery units is responsible for 70% of waste from the healthcare sector.
Waste from Operating Rooms
Ophthalmology has the highest procedural volumes of any specialty, with 29 million cataract surgeries performed in 2019, and an expected 50 million to be performed yearly by 2050. Unnecessary OR waste comes from well-intended regulations to decrease infections and liability, but are not necessarily based on evidence. Aside from the environmental impact OR waste may have, it also has significant economic implications.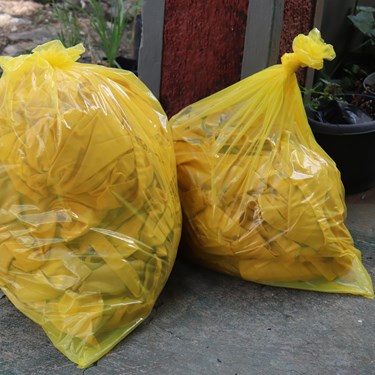 Surgical Waste with Cataract Surgery
In this keynote lecture to the Dutch Ophthalmology Society, Dr. David F. Chang discusses why surgical waste is increasing despite the consensus that what we discard is excessive and is often of unproven benefit.
Sustainability in Ophthalmology
In this presentation, Dr. Cassandra L. Thiel discusses the importance of sustainability and presents research on the environmental impact of eye care services.
Operating Room Waste Resources