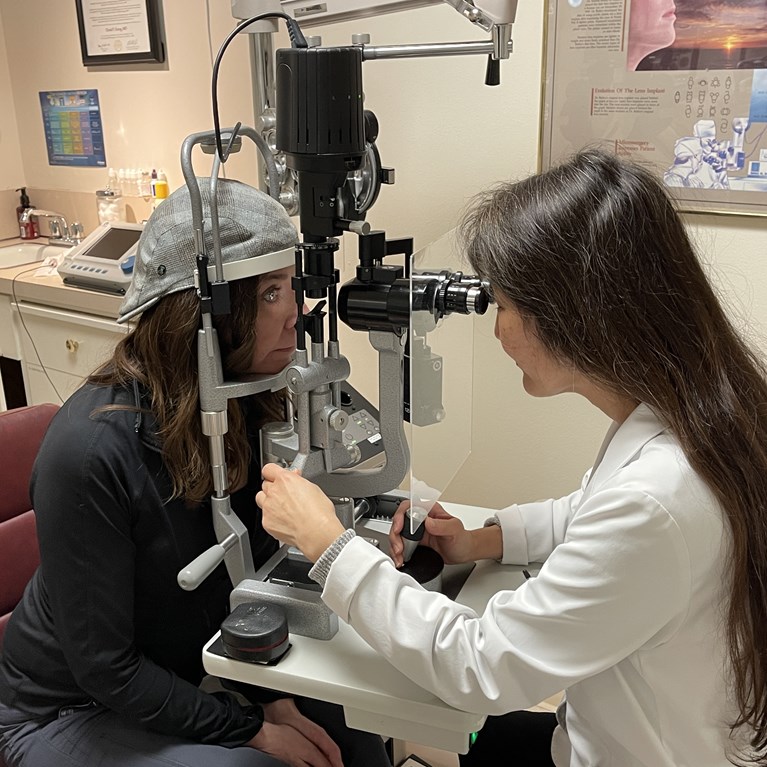 Topics
Sustainable Clinic
Save costs and impress your patients by "greening" the office. Your choices can have a significant impact on reducing emissions, as well as improving the health and environment of your community.
Reduce Your Medical Office Emissions
While most of the greenhouse gas emissions from the healthcare sector are attributed to hospitals and other large facilities, physician offices are also huge contributors. You can take action to reduce the environmental impact of your office. It will save you money and increase efficiency, while patients and communities appreciate the sustainability efforts. Explore resources to reduce costs, waste, and energy use in your office.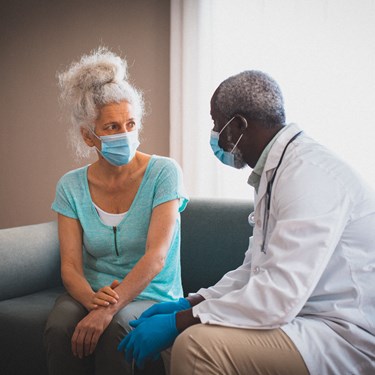 My Green Doctor: How Your Practice Can Make Sustainable Choices
My Green Doctor is the world's leading practice management resource for healthcare clinics, offices, and outpatient centers on environmental sustainability and climate change. Learn how your clinic can save your practice money while fighting climate change!
Members of ASCRS, ASOA and ESCRS may use their respective coupon codes below:
ASCRS: MGDASCRS
ASOA: MGDASOA
ESCRS: MGDESCRS
Visit My Green Doctor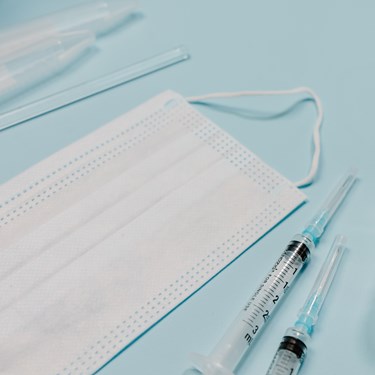 Create a Medical Waste Disposal Program in 5 Steps
Learn 5 steps to creating a medical waste disposal program that will save you money. Try the online savings calculator to see how much your practice can save!
Visit MedPro Disposal site