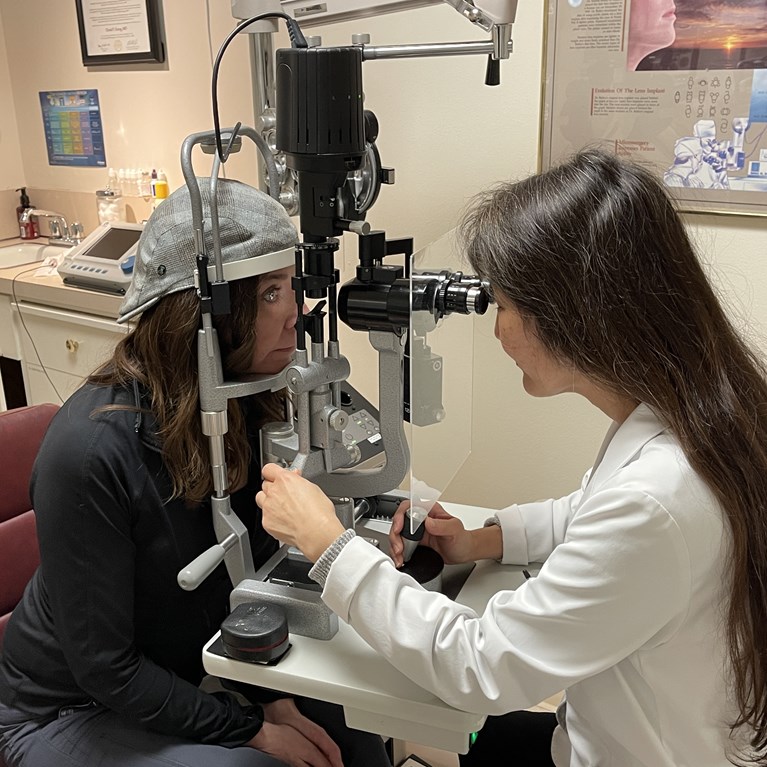 Sustainable Clinic
Save costs and impress your patients by "greening" the office. Your choices can have a significant impact on reducing emissions, as well as improving the health and environment of your community.
We use cookies to measure site performance and improve your experience. By continuing to use this site, you agree to our Privacy Policy and Legal Notice.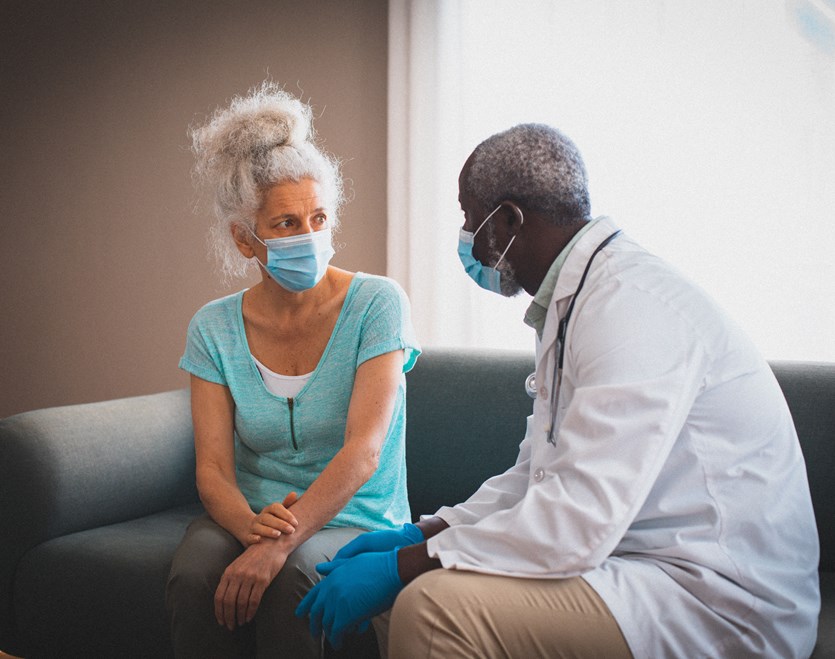 Reduce Your Medical Office Emissions
While most of the greenhouse gas emissions from the healthcare sector are attributed to hospitals and other large facilities, physician offices are also huge contributors. You can take action to reduce the environmental impact of your office. It will save you money and increase efficiency, while patients and communities appreciate the sustainability efforts. Explore resources to reduce costs, waste, and energy use in your office.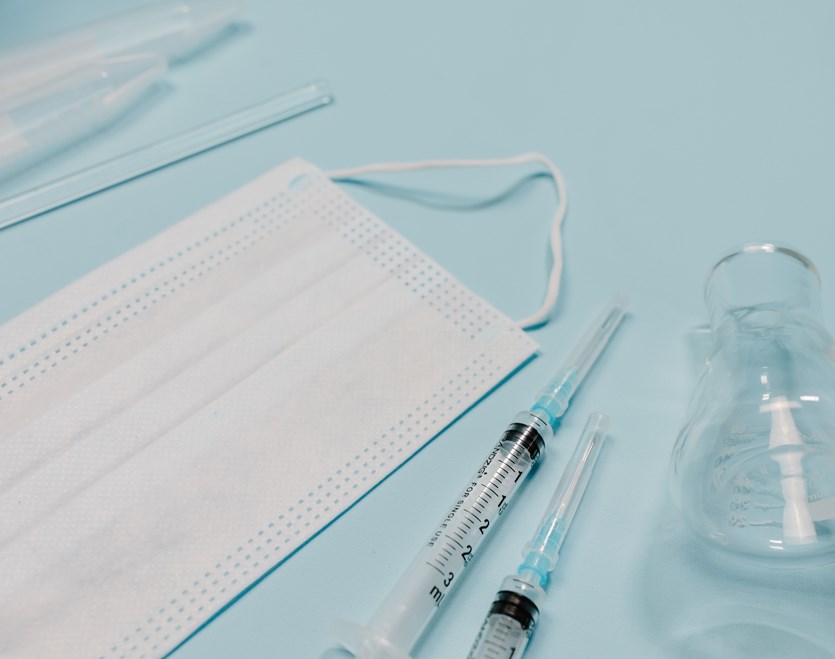 My Green Doctor: Reduce Costs and Waste by making your Clinic more Sustainable
My Green Doctor is the world's leading practice management resource for healthcare clinics, offices, and outpatient centers on environmental sustainability and climate change. Learn how your clinic can save your practice money while fighting climate change!
Ophthalmologists (and their staff) from an EyeSustain affiliated member society can use this MGDEYESUSTAIN code to have free access.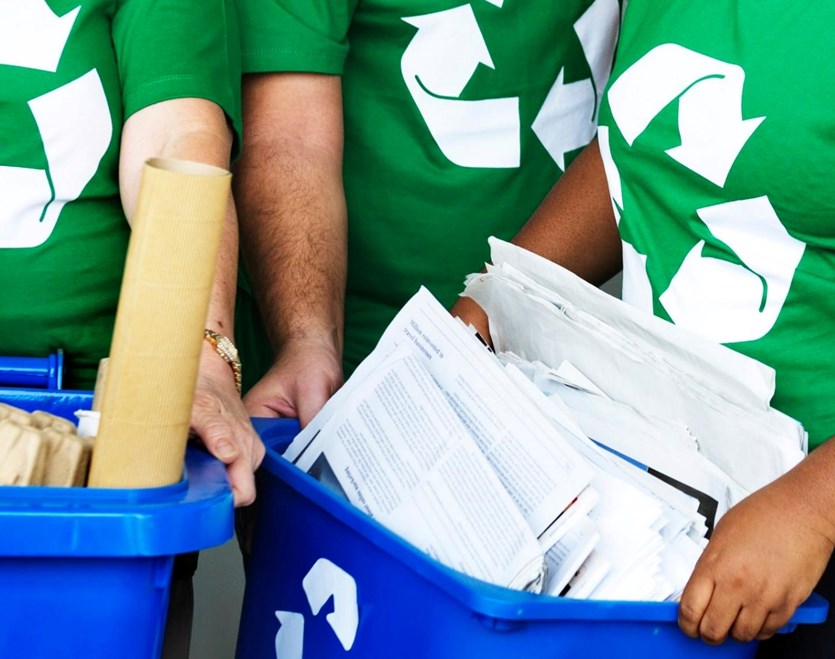 Create a Medical Waste Disposal Program in 5 Steps
Learn 5 steps to creating a medical waste disposal program that will save you money. Try the online savings calculator to see how much your practice can save!
Eliminating operating room waste: A paradigm-altering global movement among ophthalmologists - EyeWorld Article
In this EyeSustain update for the ASCRS Eyeworld Magazine, a major 2023 article investigating the opinions of European Ophthalmologists to OR waste and sustainability is reviewed by Dr. Sjoerd Elferink, an author on the publication, and Dr. Shefali Sood. The article is a follow-up to a prior study investigating the same themes amongst ophthalmologists practicing in the United States. Overall, European and American ophthalmologists had similar attitudes toward waste reduction in the OR, including modifying OR practices to limit single use products. An overwhelming majority of European ophthalmologists expressed concern over global climate change and sought to practice sustainability in their clinics and ORs. In total, the results of both the ESCRS and ASCRS surveys demonstrate the global impetus amongst ophthalmologists to develop strategies for sustainable surgery.