Health Impacts of Climate Change
Climate change and air pollution are affecting every aspect of human health, and ophthalmology is no exception.
We use cookies to measure site performance and improve your experience. By continuing to use this site, you agree to our Privacy Policy and Legal Notice.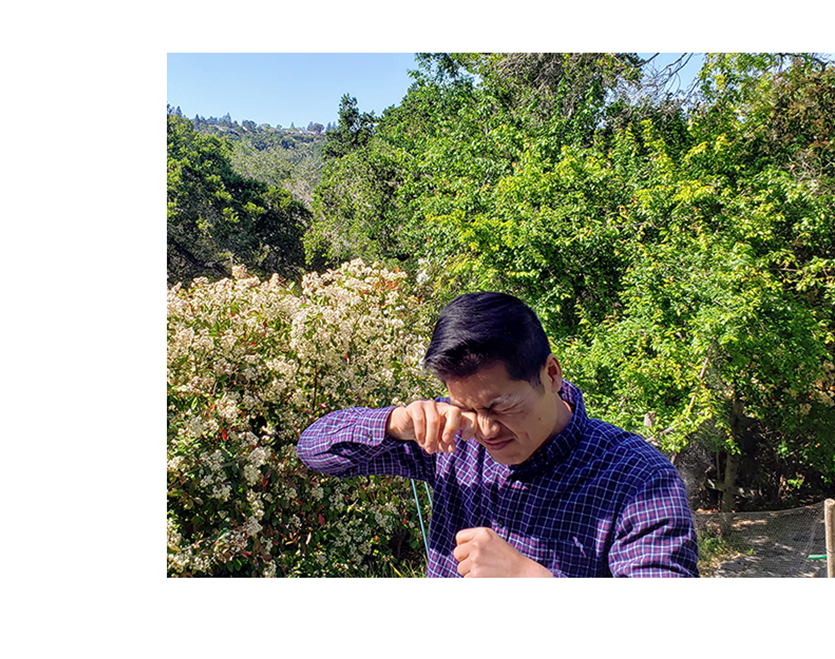 Impacts of Climate Change on Eye Health 
Climate change is likely to increase the incidence of cataracts, severe allergic eye disease, glaucoma, age-related macular degeneration, trachoma infections, vitamin A deficiency, and eye injuries. It is also likely to disrupt eye health delivery through an increased frequency of extreme weather events, affecting both local operations and the supply chain. Find materials not only on the effects on ophthalmology, but how climate change is affecting all aspects of human health and health equity.
The Public Health Impact of Climate Change
Victor Dzau, MD, President of the National Academy of Medicine, provides an overview of the public health impact of climate change (speaking to the 2022 Medical Society Consortium on Climate and Health Annual Meeting).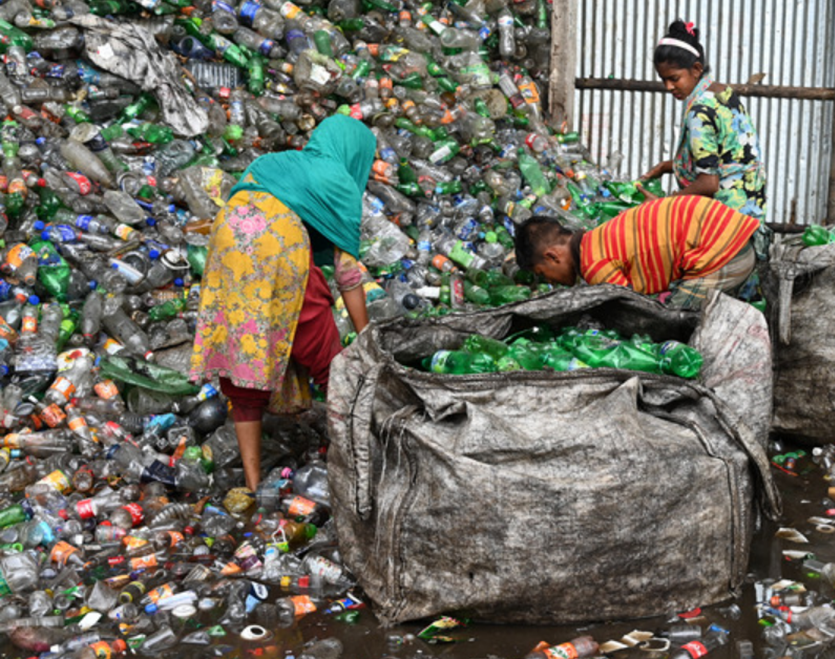 Climate Change Is Affecting Our Health. Is There a Cure?
Public health is being impacted by climate change via many pathways: from alterations in infectious disease transmission to water-source compromise, malnutrition, air pollution, and other factors. This Tedx talk by Jonathan Patz, MD, MPH, includes recent analyses that show how mitigating global warming provides extensive health opportunities, as well as major savings in healthcare costs.
As hospital systems begin to grapple with medical waste, environmentalists call for tighter regulations
This is a focus article on hospital waste in the state of North Carolina, and in particular, an expose on medical waste company Stericycle. While the article starts with an introduction of the current litigation issues involving the sub-par standards of Stericycle, the main theme of the article is on hospital waste. It highlights the criticism from the environmental standpoint and the root problem being a national and global issue - simply, there's too much waste. I like this article as it not only highlights the waste issue, but comments on the lack of clarity on "red bag waste" and how burning this waste creates significant downstream environmental impacts. There is also a nice subsection on ways to reduce medical waste with a callout to Practice Greenhealth and Duke's Remedy program.
Plastic & Health: The Hidden Costs of a Plastic Planet
Despite the omnipresence of plastics in our everyday lives, there is surprisingly little data on its impact on human health. This sweeping report details the distinct risks posed by each step of the complex plastic lifecycle. For instance, in extracting and refining fossil fuels for plastic production, highly toxic chemicals are released, including known carcinogens and substances hazardous to reproductive and developmental health. Plastic waste management processes, like incineration, expose workers and neighboring communities to lead, mercury, acid gases, and organic chemicals with harmful consequences. Tackling the plastic pollution crisis demands a global, transparent approach, prioritizing the right to a healthy life and environment. Effective solutions must focus on reducing the production, use, and disposal of plastic and its associated toxic chemicals.
Climate Resources for Health Education
CHRE is an collection of expert-reviewed learning resources for incorporation of climate change education in health curricula.
Visit Site
Forging A Path Toward A More Sustainable Laboratory
Consistent with the mission of EyeSustain, this article from Trends In Biochemical Sciences details the sustainability efforts of one laboratory from Stanford. These modifications to standard operating procedure are reproducible amongst other laboratories interested in decreasing their environmental impact.
Visit Article
Climate Rx: Clinical Education and Advocacy Resources for Health Professionals
ClimateRx allows those interested in the intersection of eye care and environmental health to join a broader community of health professionals dedicated to climate/health education, action and advocacy. The site provides accessible links to user-friendly resources such as relevant peer-reviewed publications and 'prescription' pages in both English and Spanish providing education on the health impacts of climate change. Such resources can help physicians develop a toolbox to connect with patients, colleagues and political leaders. Eye care professionals can also register for a free training eligible for CME credit sponsored by ecoAmerica to become a Climate for Health Ambassador to further their role in climate action and advocacy.

Summary by Shefali Sood, MD MPA
The Climate Change Crisis Is Not Sparing Ophthalmology
Climate change is affecting eye health and patient care, so ophthalmologists are advocating for mitigation and adaptation strategies. A report by Barbara C. Erny, MD.
Visit Site
Medical Society Consortium on Climate and Health
The Consortium on Climate and Health has developed a variety of resources to help inform health professionals and the public about climate change and its impact on health, as well as useful tools for physicians.
visit site
Educating Physicians on Healthcare and Climate Change
Library of General Climate Change and Health Information
Climate Change and Eye Health