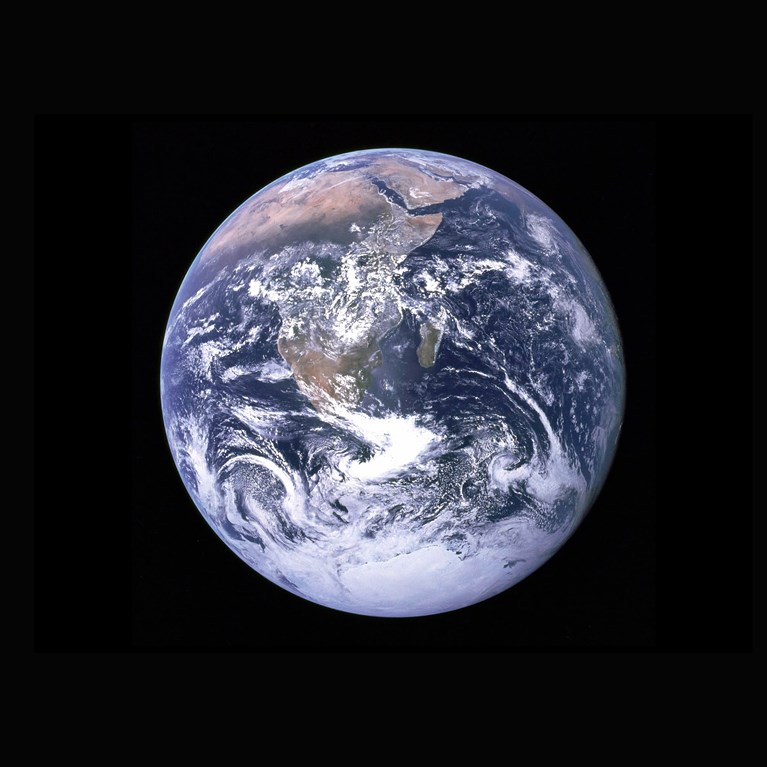 About EyeSustain
EyeSustain is a global coalition of eye societies, organizations, and ophthalmologists collaborating to make ophthalmic care and surgery more sustainable
We use cookies to measure site performance and improve your experience. By continuing to use this site, you agree to our Privacy Policy and Legal Notice.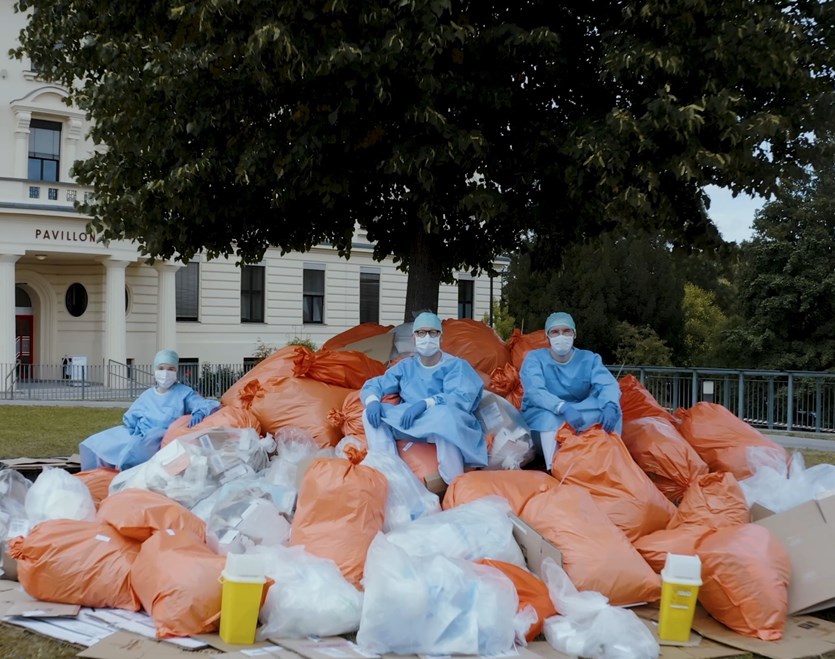 Our Mission
Engage, network, and educate our global ophthalmic community about more sustainable practices

Collaborate with industry to reduce our carbon footprint and surgical waste
Support research and innovative solutions that reduce ophthalmology's environmental impact
Collaborate with other medical specialties to reduce the carbon footprint of our healthcare system
Support advocacy and education about the public health impact of climate change
Introducing EyeSustain – What and Why?
In this video from the 40th Congress of ESCRS in 2022 in Milan, David Chang, MD, delivers a keynote lecture titled "Reducing Cost and Environmental Impact of our Highest Volume Procedure." He discusses why we should care about cataract surgery's carbon footprint - with guidance from the WHO, the Lancet, the Royal College of Surgeons, and other organizations. He mentions literature from the Aravind Eye Hospital, which has an astoundingly low endophthalmitis rate and carbon footprint of cataract surgery and compares these to statistics in the United States. He also describes a recent survey of cataract surgeons' and nurses' attitudes toward ophthalmology operating room waste, which demonstrates that 95% of individuals feel that the status quo is not adequate from an environmental and economic sense. He also mentions the impact of realities like general surgery's rules being applied to ophthalmology and items like lengthy manufacturer instructions for use manuals increasing the size and weight of intraocular lens packaging. The talk also contains a tour of the EyeSustain website.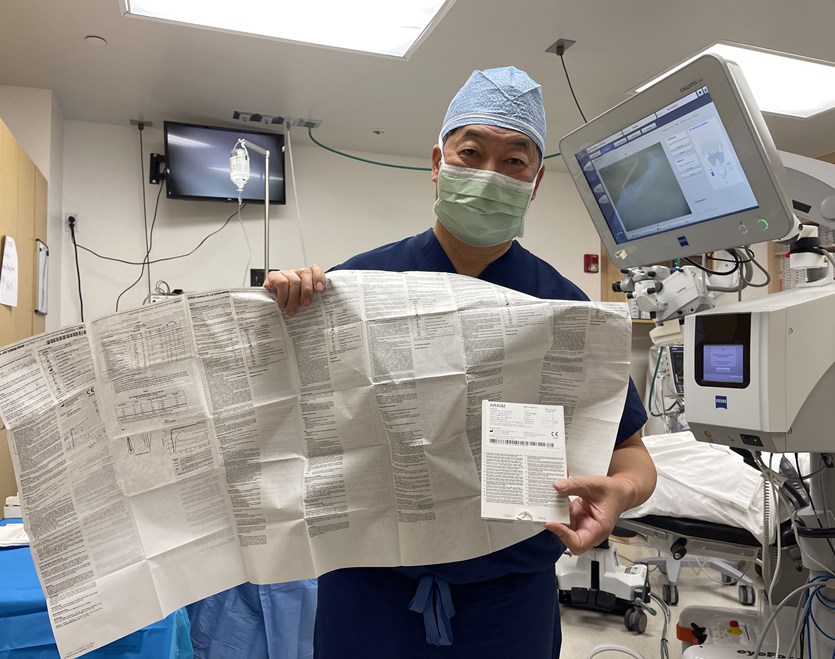 Needless Waste and the Sustainability of Cataract Surgery
A 2019 report from Health Care Without Harm estimated that the healthcare sector is responsible for 4.4% of all global greenhouse gas emissions; 71% of these emissions come from the manufacture, use, and disposal of healthcare supplies. The healthcare system accounts for nearly 10% of greenhouse gas emissions in the United States, where it is the second largest contributor to landfills after the food industry. Operating rooms account for a major share of the total emissions and waste from the healthcare sector. Studies comparing the endophthalmitis rates at the Aravind Eye Hospital system and the AAO IRIS Registry suggest that much of our surgical waste is excessive and unnecessary.
Why do we continue to waste so much and how can we surmount this problem? Can a root cause analysis of this complex predicament suggest strategies to pursue? Read or download the 2023 JCRS editorial/article "Tackling the challenge of needless surgical waste in ophthalmology"
What do ophthalmologists think about waste and how to reduce it?
Taken together, the ESCRS and OICS surveys, with more than 1500 respondents, demonstrate that most ophthalmologists worldwide are very concerned about climate change, believe that surgical waste is excessive, and are strongly motivated to reduce waste. They believe that many supplies, drugs, and devices could be safely reused rather than discarded after a single use. This message must be heeded by manufacturers as well as the hospitals and regulatory agencies that establish OR policies. Our profession can, through global collaboration, take major strides toward reducing surgical waste and assuring the financial and environmental sustainability of the vital services that we deliver. The survey results highlight many potential opportunities to reduce waste.

Sponsoring Societies
Global Member Societies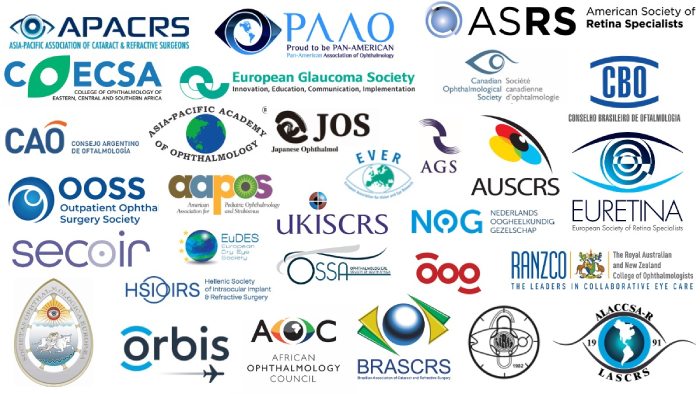 Learn more about how you can get involved with our sustainability efforts!