MEMBER SOCIETY SUSTAINABILITY PROFILE
Netherlands Ophthalmological Society (NOG)
The Dutch Ophthalmic Society is the scientific ophthalmological society of the Netherlands. It signed the Green Deal for Sustainable Health Care 3.0 (together with all relevant healthcare institutions including government, banks, insurance companies, hospitals,
universities and patient organizations) and aims to achieve these goals by developing Best Practices on Sustainable Ophthalmology, by including sustainability in the five-yearly visitation requirements of ophthalmic clinics, sustainability being a mandatory part of residents' training and their annual review and by including the commitment to a sustainable healthcare sector and a healthy living environment in the conduct for doctors
https://www.knmg.nl/download/knmg-code-of-conduct-for-doctors
.
We use cookies to measure site performance and improve your experience. By continuing to use this site, you agree to our Privacy Policy and Legal Notice.
The greatest threat to our planet is our belief that someone else will save it. We as medical professionals have the unique opportunity to positively influence patients, their family members and therefore the wider population. Out hope is, that we as physicians will use our positions as "the trusted messengers" to help people understand what is at stake. Because if everything is at stake, everything is possible.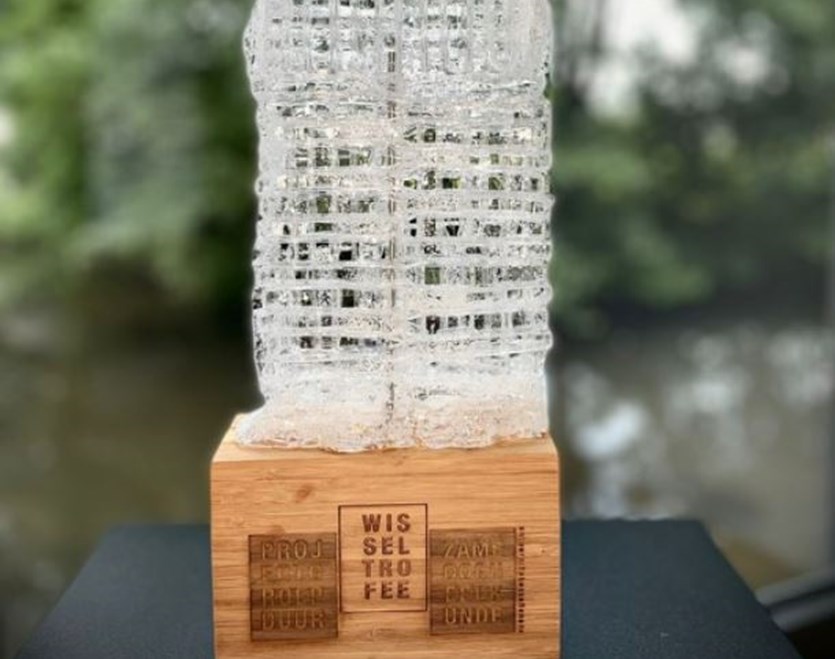 Netherlands Ophthalmological Society (NOG) Sustainability Initiatives
In 2022 the Dutch Ophthalmic Society signed the Green Deal for Sustainable Health Care 3.0 . This document was signed by all healthcare institutions (including government, banks, insurance, hospitals and universities, patient organizations and education) and has 5 goals:
More active commitment to health promotion.
Increasing knowledge & awareness, sustainability in healthcare education curricula and guidelines.
Reducing CO2 emissions, with the aim of a 30% CO2 reduction in 2026 and climate neutral in 2050 for real estate and transport.
Reducing primary raw material use, with the aim of 25% less residual waste in 2026 and maximum circular care in 2050.
Reducing the environmental impact of medication.
Since 2020, the Dutch Ophthalmic Society has had a taskforce (the Working Group Sustainable Ophthalmology) https://www.oogheelkunde.org/kennismiddelen/toolkit-de-groene-ok/ with the aim of making ophthalmology more sustainable. This working group consists of ophthalmologists, optometrists and orthoptists. Results achieved include the publication of several Best Practices for making ophthalmology more sustainable. These Best Practices have been endorsed by the by the Quality Committee of the Dutch Ophthalmic Society. They include:
- Sustainability is included in the five-yearly visitation requirements
Education on sustainability is a mandatory part of residents' training and the annual review
For more information, please contact the Working Group Sustainable Ophthalmology of the Dutch Ophthalmic Society at sustainable.ophthalmology@gmail.com